HOW TO ORDER PRINTS AND PAINTINGS
ITS EASY TO ORDER!
JUST LOOK AROUND MY WEB SITE AND PICK OUT WHAT YOU WOULD LIKE. THEN JUST EMAIL ME AND LET ME KNOW WHAT YOU HAVE PICKED OUT.
WHAT ABOUT SIZE, MAT COLOR AND SHIPPING?
IF ITS A PRINT YOU ARE LOOKING AT THINK ABOUT WHETHER YOU WOULD LIKE IT FRAMED OR UNFRAMED.
I HAVE NEW MAT COLORS ONLY AVAILABLE FOR 11"X14" YELLOW, BLUE, PURPLE, RED, ORANGE AND BLACK
16"X20"? YELLOW, TURQUOISE OR BLACK.
WHAT SIZE? 11"X14" OR 16"X20"
I SHIP UPS AND UNFRAMED PRINTS ARE $18.00 TO SHIP AND FRAMED ARE $20.00 AND $25.00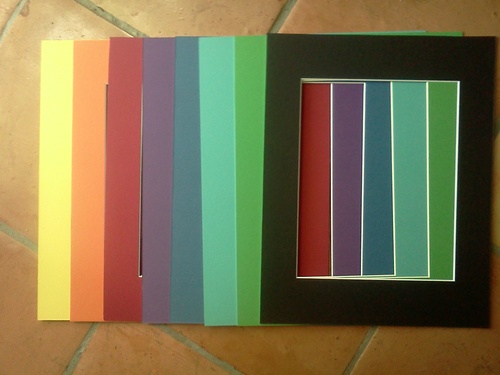 OTHER THINGS I NEED TO KNOW
I WILL NEED TO HAVE YOUR ADDRESS, WHETHER ITS YOURS OR SOMEONE ELSES YOU WANT TO SEND A LITTLE KEYS FUN AND SUN.
WHEN I HAVE FINISHED YOUR ORDER AND READY TO SHIP UPS, I WILL SEND YOU AN INVOICE FROM PAYPAL AND YOU CAN PAY WITH YOUR CREDITCARD. I TAKE VISA, MASTERCARD, DISCOVER AND AMEX.AT THAT TIME I CAN GIVE YOU TRACKING NUMBERS IF YOU WANT.
My Contact Information
CALL ME IF YOU PREFER- 305-923-5392